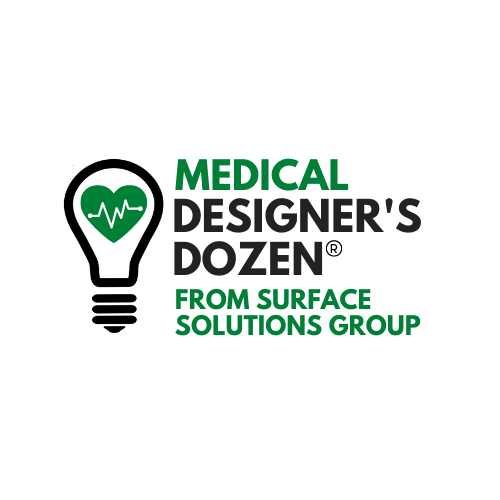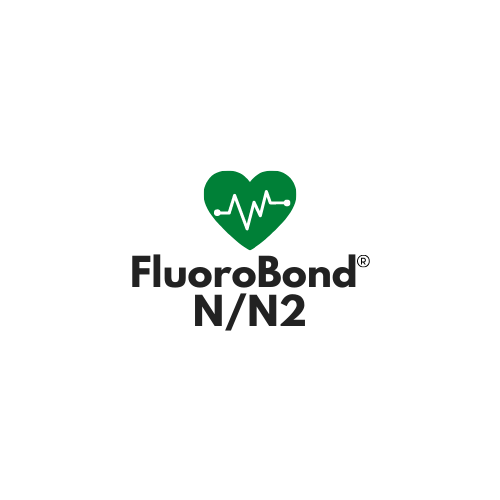 FluoroBond N/N-2
FluoroBond®-N/N-2 is a micron-thin, thermally bonded film of fluoropolymers that exhibits a tenacious bond to smooth cutting surfaces such as scalpels and blades. The bonded film has very low surface energy, which reduces cutting force by providing an ultra-low friction coated surface.
Low-Friction Cutting Edge
Lubricated edges simply cut easier than non-lubricated edges.
FluoroBond®-N/N-2 creates a surface that is permanently non-stick and is bonded to metal substrate
In addition, many medical device surfaces such as wires, guidewires, tubular products, probes and needles can be successfully coated with this technology, cuts are made smoother, faster, and with less friction.
Key Features of FluoroBond®-N/N-2
Will not anneal or affect temper of cutting edges
Ultra-thin, micron deposition
Tenacious bond strength to smooth, ground, or polished metal surfaces
Durable and strong; provides long lasting low-friction blade performance
Curing temperatures will not dull nor affect blade sharpness
Optically clear or invisible on smooth surfaces
Solvent and chemical resistant
Selective application area to optimize device performance