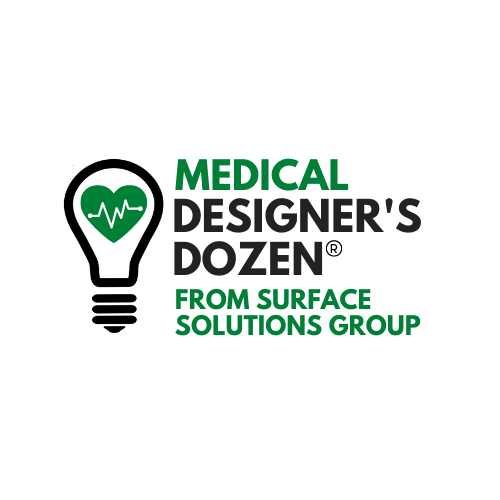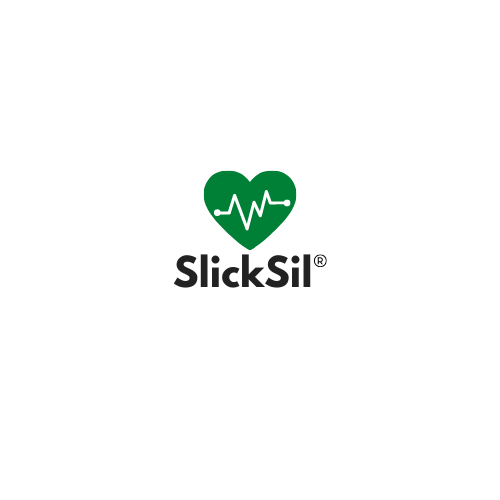 Slick Sil LSR Coated Silicone Rubber
Eliminate the Stickiness of Silicone Rubber
Surface Solutions Group has developed a totally conformable yet flexible and low friction Slick Sil® LSR coating for silicone rubber that is bonded chemically to the silicone substrate. Slick Sil® LSR is a replacement for parylene, which is a physical bond and tends to crack and peel when the substrate is flexed or stretched. This dramatic low friction coating Slick Sil® for silicone rubber allows designers and engineers to have the benefits of silicone rubber without the high friction surface.
All molded or extruded silicone rubber components can be processed with the SSG Slick Sil® LSR low friction technology. SSG's Slick Sil® LSR is a great parylene replacement coating that makes silicone slippery.
Low Friction & Flexible Replacement for Parylene
Slick Sil® LSR is a translucent matte coating designed to reduce the coefficient of friction (COF) and hence, the friction force of molded and extruded silicone elastomers. The ability of the Slick Sil® LSR coating system to reduce the surface friction of elastomeric silicone parts enables LIM® (Liquid Silicone Rubber), HCR, and RTV materials to be utilized in areas that were previously closed to silicones due to their high inherent COF.
Key Features
Low friction (.31) vs. raw silicone (.65)
Chemical bond
Thin film (.0005" – .001")
Elastomeric
Excellent elongation
Reduces surface dust pick up
VOC (Volatile Organic Compound) free
Biocompatible (USP class VI requirements)
Can be tinted by using silicone compatible pigments
Anti-microbial properties (optional)
Disadvantages of Parylene & Silicone Lubricants
Parylene:
A rigid coating that cracks on flexible silicone (physical bond)
Requires time-consuming and expensive vapor deposition process
No anti-microbial properties
Silicone Lubricants:
If not applied correctly, the lubricant can migrate
Extra cost and step in manufacturing process
Contamination of other manufacturing areas in facility
Extremely expensive
No anti-microbial properties