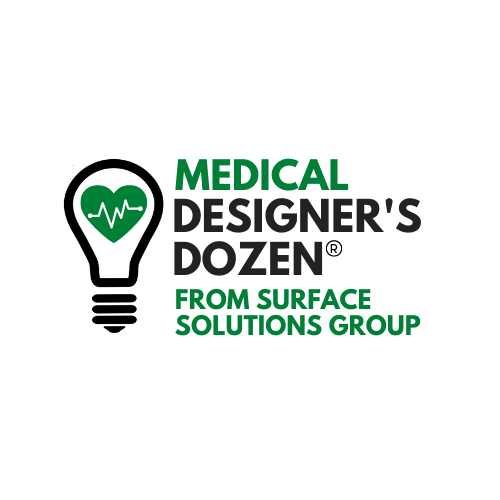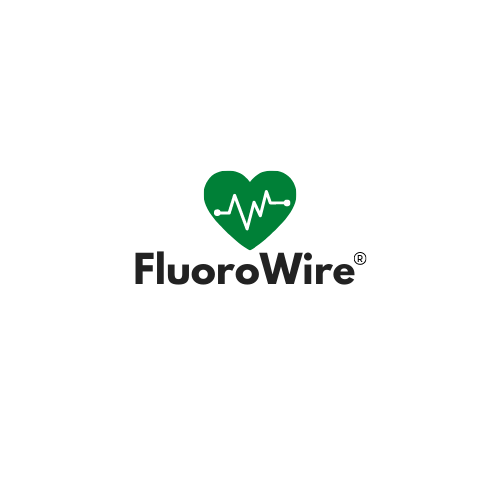 PTFE Coated Wire FluoroWire
Surface Solutions Group is a leader in applying industrial, FDA Compliant/Biocompatible PTFE coatings on medical wire and guidewires, with both non-acid and non-PFOA formulations, in several colors.
Low Friction Medical FluoroWire® Guidewire Applications
Uncoated mandrel wound guidewires, made of stainless steel and Nitinol have naturally high friction. FluoroWire® coatings that are bonded to a continuous reel-to-reel length of wire and small diameter tubing greatly reduces intravascular friction in devices such as catheters, stents, etc.
Any type of wire can be given a low-friction surface. All formulations are PFOA-free
Coatings Can be Applied To:
All stainless steel alloys
Nitinol
Silver plated copper wire
Tungsten and other specialty wire
Small diameter twist wire cables
Key Features of FluoroWire® Medical Coatings
When you coat your medical wire and medical guidewires with Surface Solutions Group FluoroWire® you'll realize coating features that include:
Uniform coverage and thickness of your wires – including twisted cable)
Low-friction and non-stick coating properties

We offer a variety of color options for you to choose from when it comes to coating your wire

Continuous wire lengths (Diameters of .005" – .040")
Easily coiled or fabricated
Smooth surface once the wire is coated
Excellent adhesion to your wire
Key Benefits of Medical Guidewires Coated with FluoroWire®
PTFE coated wire with diameters down to .005" are used in a variety of medical applications ranging from medical labs to surgical environments and imaging use. Medical grade PTFE coated guidewires with FluoroWire® coating are recognized for properties that include:
Lubrication
Resilience
Ease of handling
Shape retention
Durability
Flexibility
Enhanced safety
100 Plus Years of Combined Experience and Integrity
For all medical and precision applications, the experience and integrity of the coating applicator is of utmost importance. Surface Solutions Group, LLC is a leader in the development and application of functional coatings. Our proven techniques assure the best in quality control, consistency, reliability, and service. Our customers must test for biocompatibility and end-use.